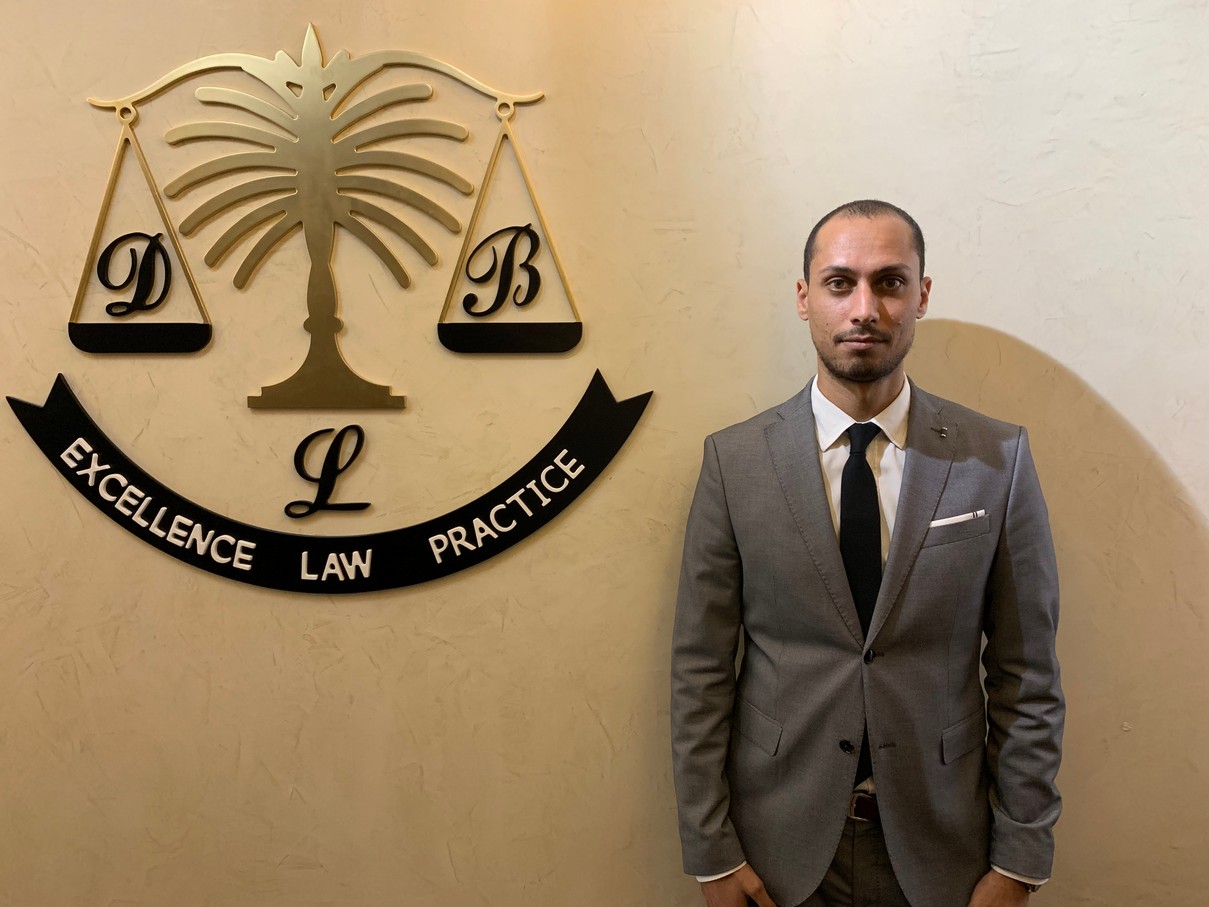 Mahmoud Khashaba
Biography
Mahmoud khashaba has been practicing in the UAE for over 6 years. He has extensive experience in
litigation and dispute resolution across a variety of industries and areas of UAE law.
Practice Focus
Mr. Khashaba has over 10 years' experience in litigation across a number of areas including criminal,
civil, corporate disputes, real estate, construction and employment.
Bar Admission
Admitted to Egyptian Bar Association in 2008.
Education
LLB: Bachelor of Laws from Mansoura University in Egypt in 2008
LLM: Master of Laws from Mansoura University in Egypt in 2010
Languages
English and Arabic