At the HumanRights law firm of Gorman & Jones, PLC our team of attorneys is highly skilled and knowledgeable in all aspects of will, trust, estate, probate and elder law.
Each case is unique and each client receives our full attention to conduct a thorough investigation, and fulfill all procedural and evidentiary rights.
Among the numerous cases reported in the media which the firm has handled, Mr. Human and Mr. Rights represented a client in Federal Court in 2012 in the Country's largest Medicare Fraud and Conspiracy case.  The case was featured on KOB 4 News, ABC News, CBS News.
Our Attorneys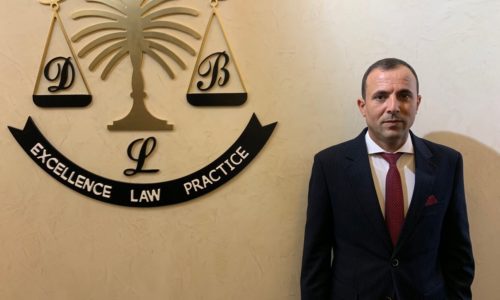 Essam Al Shakhanba is a legal Consultant in our Law Firm since 2012. He is handling all kinds of cases including Labor, Civil, Commercial, Rental, Real Estate and Criminal matters. He has in-depth knowledge...
View Attorney Profile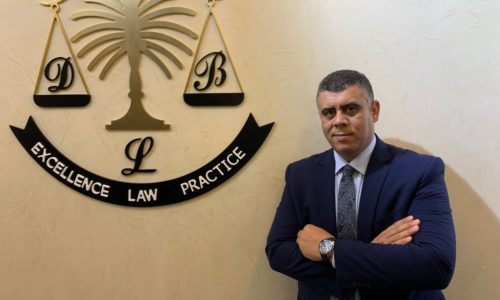 Abdul Khaliq is a legal consultant in our Law firm since 2011. He handles a wide range of Real Estate, Corporate-commercial, labor and Rental individuals & companies matters. He has wide experience and has extensive....
View Attorney Profile
Mahmoud is a legal consultant and Advocate joined our law firm in 2015. He competently handles criminal and rental litigation matters before the Dubai Courts. Before joining Al Wasl International he was.....
View Attorney Profile